Straw Phonation, vocal straw exercises, straw singing… there are a lot of ways to refer to Semi-Occluded Vocal Tract training. They all mean the same thing: semi-occluding, or partially blocking, your vocal tract while you sing or speak. 
While singing or speaking through a straw, your vocal tract is partially blocked. If the straw is the right diameter, it balances the air pressure above and below the vocal folds, keeping them separated just enough to reduce vocal cord impact. The result is low-impact resistance training for your voice.
Singers and speakers use this technique to alleviate vocal strain, eliminate vocal breaks, and develop a more powerful voice. Watch our video to see it in action.
OOVO Straws train three key elements of your voice at once: breath, phonation, resonance. It's low-impact resistance training for your voice. 
OOVO products are based on voice science, not fads. The industry's best researchers, coaches, and doctors have proven straw exercises help singers and speakers:
Designed in Los Angeles and handcrafted for the precise resistance you need. The OOVO Straw Necklace is sleek and attractive to wear. Just toss it on and exercise your voice anywhere.
No matter what your profession or hobby is, when the pressure's on, OOVO delivers.
The Sing Ring by OOVO is the created for for those just starting out with vocal straw phonation exercises. Find your personal favorite resistance with four levels in one device.
You will feel the pressure balance within your vocal tract, reducing stress on your vocal folds and cords.
Sing Ring by OOVO vs the OOVO Straw Necklace. Both have their benefits. This side-by-side comparison will help you find your best fit.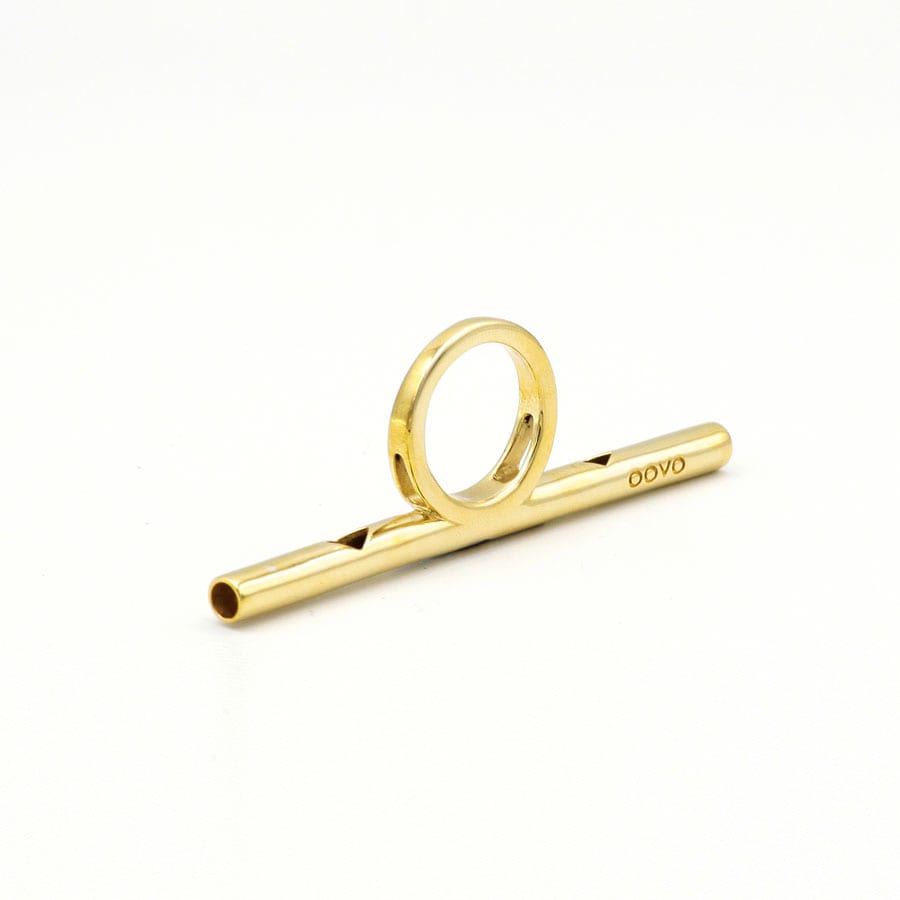 Four resistance levels including one level stronger (2.5mm) than the professional OOVO Straw Necklace (3mm), it helps vocalists who occasionally prefer more or less resistance.
The Sing Ring is solid brass which is heavier, durable, affordable, and is great for students or those just starting out with vocal straw exercises.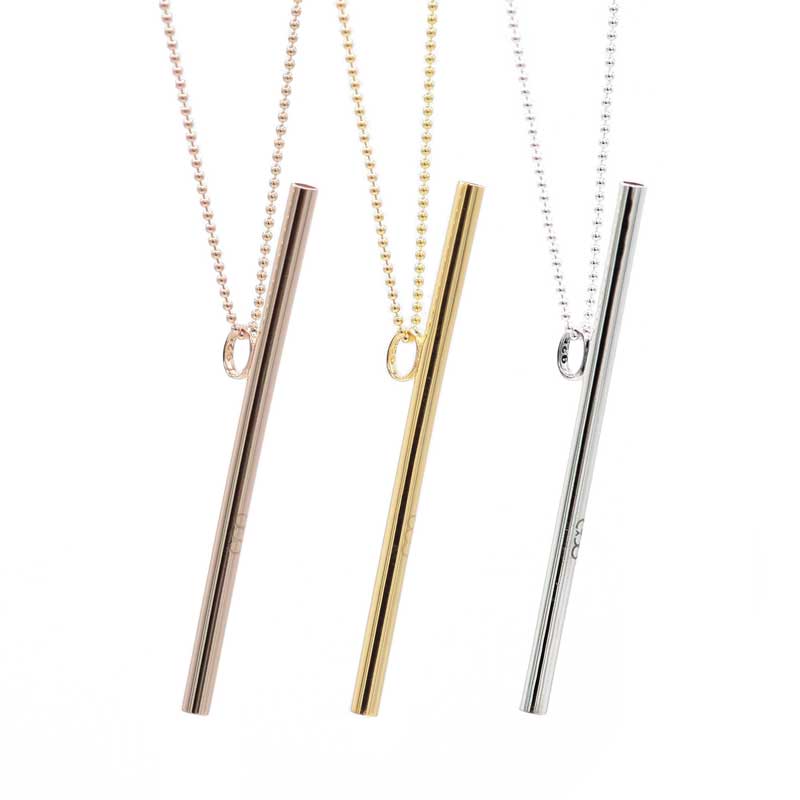 Precision engineered for professionals who need consistency, it helps you achieve the exact resistance recommended by voice science research, every time.
The OOVO Straw Necklace is crafted in gold and sterling silver. Sleek and wearable, it's both fine jewelry and your favorite professional vocal tool.
"I can't recommend it enough. It's my favorite warm-up device I've ever used."​
"After using it for a day, I purchased another to give as a gift. I love it that much."
"The fact that it's a necklace is perfect. It's pretty rad and I feel better not using plastic straws."